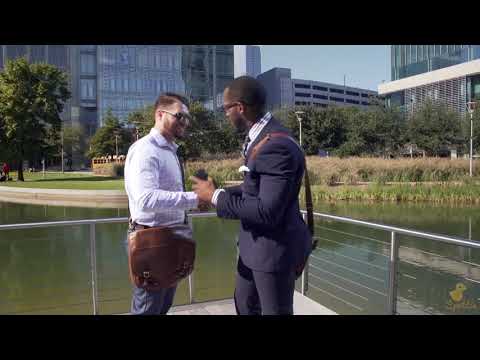 Networking with Spottie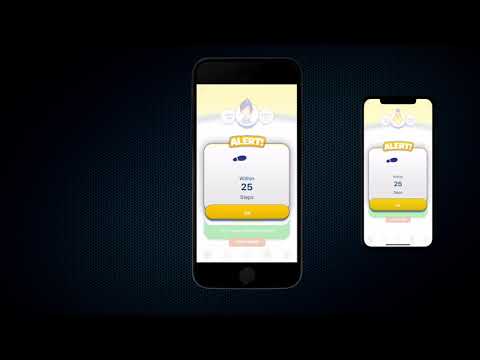 How to Play Spottie: One On One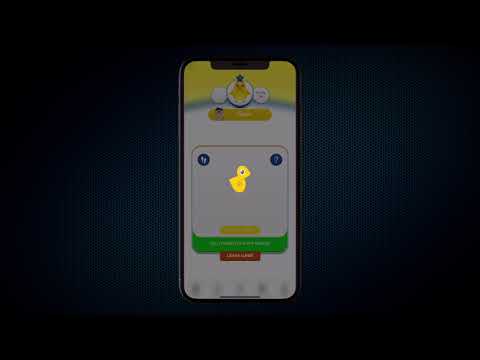 How to Play Spottie - Multiplayer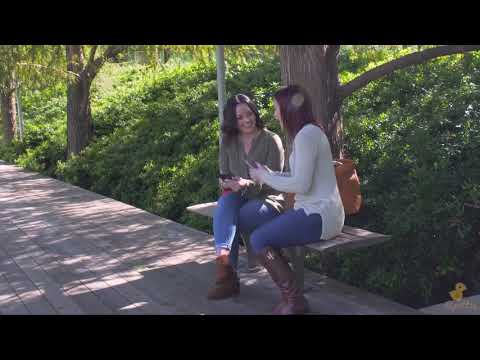 Meet People Anywhere You Go by Playing Spottie!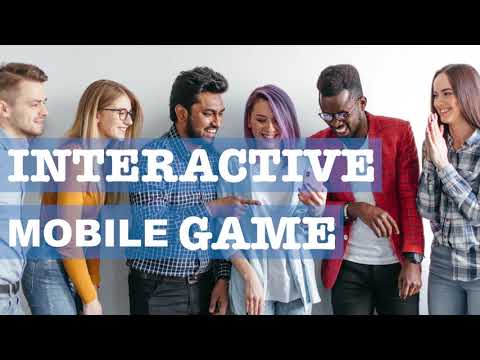 Spottie: Rekindling Face-to-Face Communication One Game at a Time!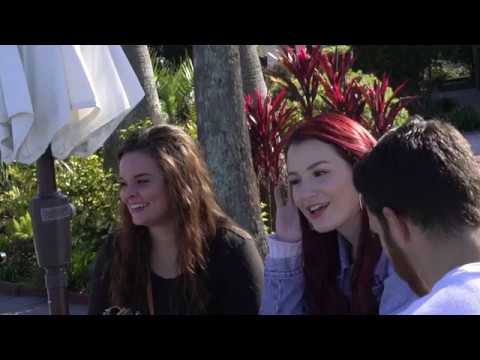 Introducing Spottie: The First Human Interactive Game that Gets Players Face-To-Face!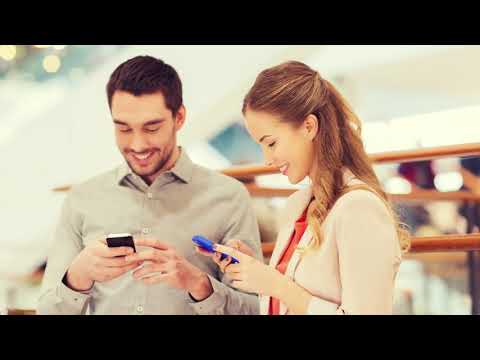 Spottie: Download Now!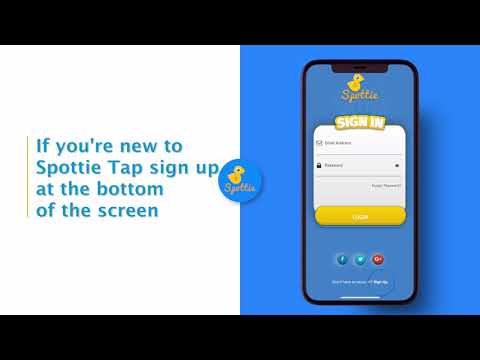 Spottie - Download and Register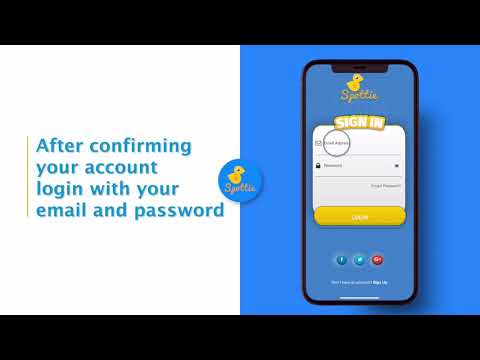 Spottie Tutorial - Creating an Account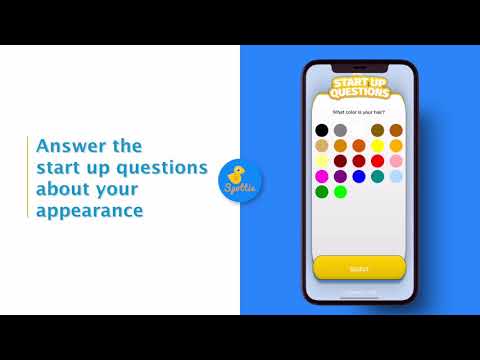 Spottie Tutorial - Start-Up Questions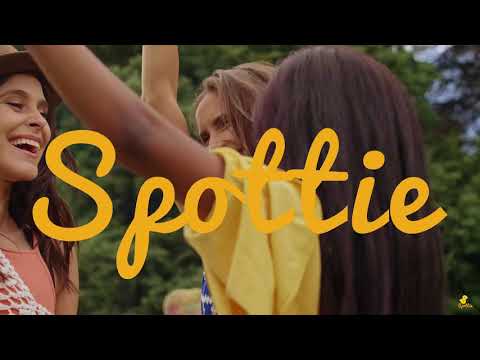 Spottie - Don't Worry, Be Happy!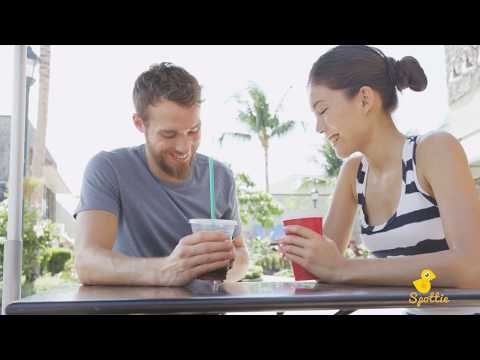 Spottie Tutorial- Play, Spot & Win!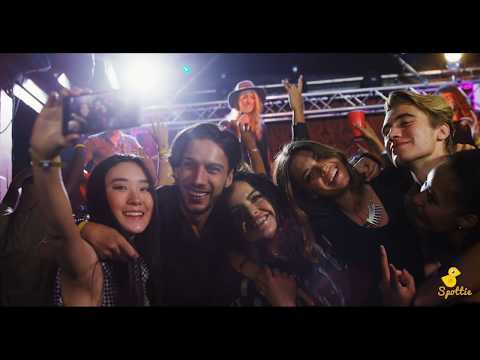 Capture Life's Moments with Spottie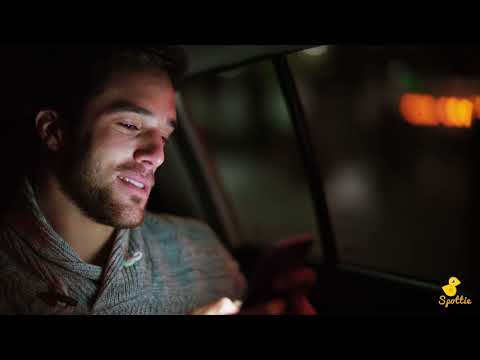 Enhance Your Social Circle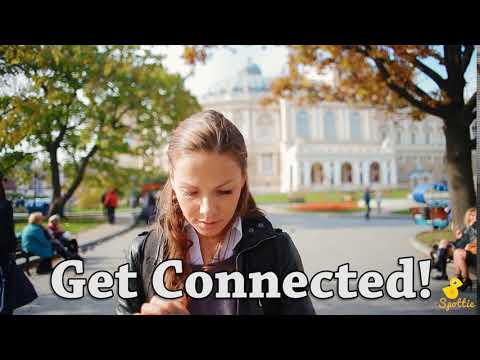 Spottie is a Social Networking App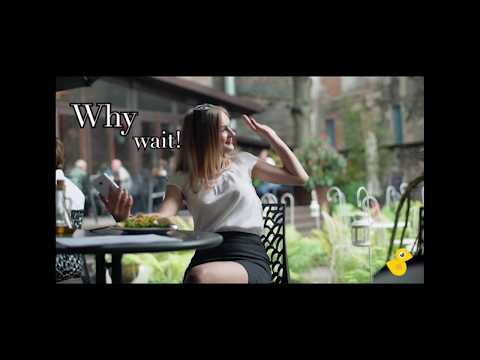 Get Spottie! Get Discovered! Get Connected!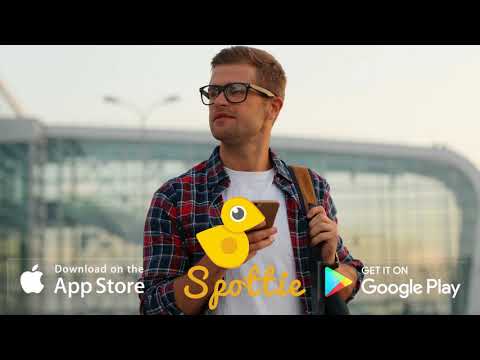 Opportunity Awaits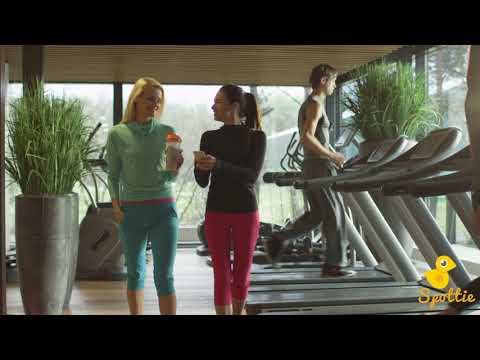 Friends at the Gym